Autmotive Services Overview
Auto Parts & Installation
Looking for parts and install? We work with the top brands of your favorite cars to make sure we can provide you with the quality parts you need at amazing prices. Aditionally, our team of highly trained, licensed, and insured mechanics are ready to get the job done right.
Car Diagnosis
Having issues with your car? We have cutting edge technology to run deep analysis on your car to find out exactly what is causing your car problems.
Mechanics
Looking for a mechanic you can trust with your car? With over 30 years of experience and thousands of happy cars and clients we are here for you. Contact us today.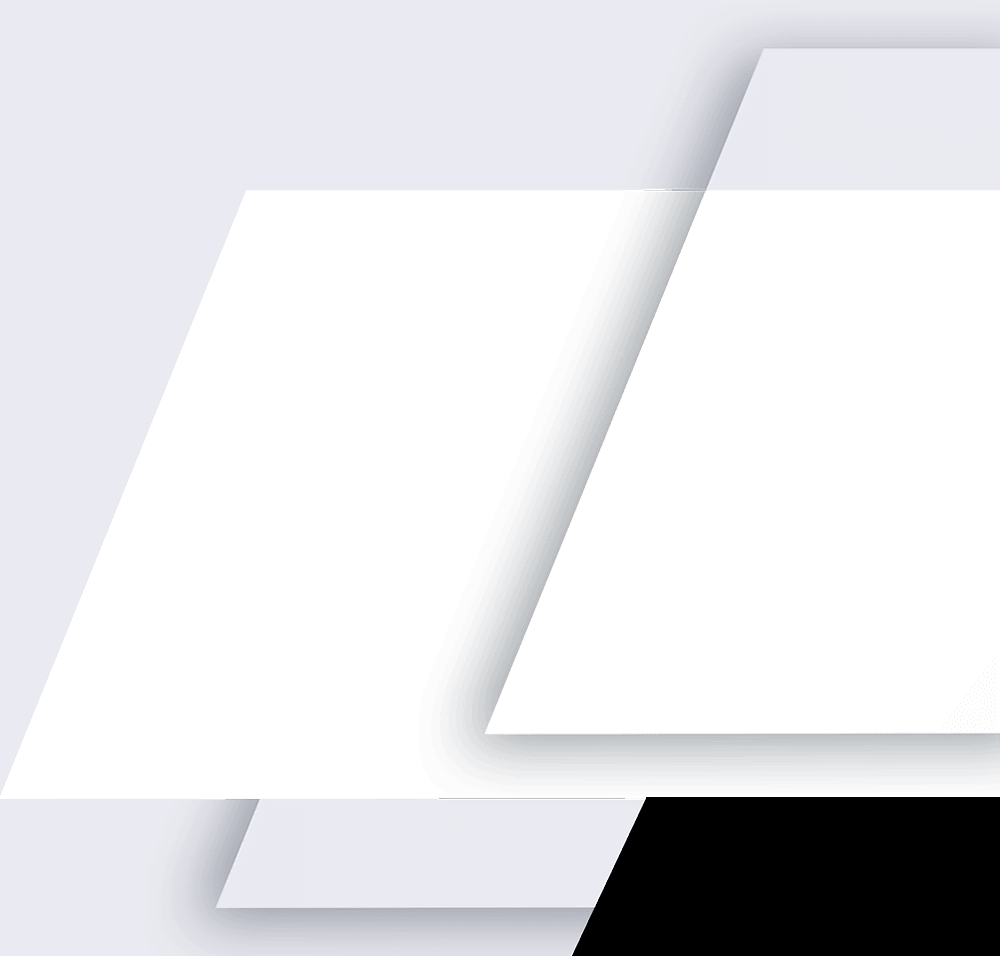 Factory Service
We have the tools and experience to provide your vehicle with factory-level maintenance and service. 
Tire Balancing
Tire balancing is required to balance the weight of a tire and wheel, ensuring a safe and smooth ride while prolonging the life of your tires.
Tire Mounting
New wheels and tires? No matter what size, we have you covered with full tire mounting services.
Transmission Build
Whether you have a blown transmission and need a rebuild or you want to start from scratch, we have you covered with OEM and custom transmission builds.
Routine Service
Time for your vehicle's routine maintenance or just need a general check-up? Contact Us Today!
Vehicle Diagnostics
At The Shop CT we have the latest technology to run the most accurate vehicle diagnostic. If you need your vehicle analyzed we have the tools to do it!
Wheel Alignments
Adjusting the alignment of the wheels and suspension keeps your ride comfortable and prolongs the life of your tires and suspension. 
Engine Build
Whether you have a blown engine and need a rebuild or want to start from scratch, we have you covered with OEM and custom engine builds.
Performance Tuning
Looking to get the highest performance out of your vehicle? We have the latest in parts and tech to make it happen.
And So Much More! Have A Project In Mind That Is Not Listed Above? Contact Us!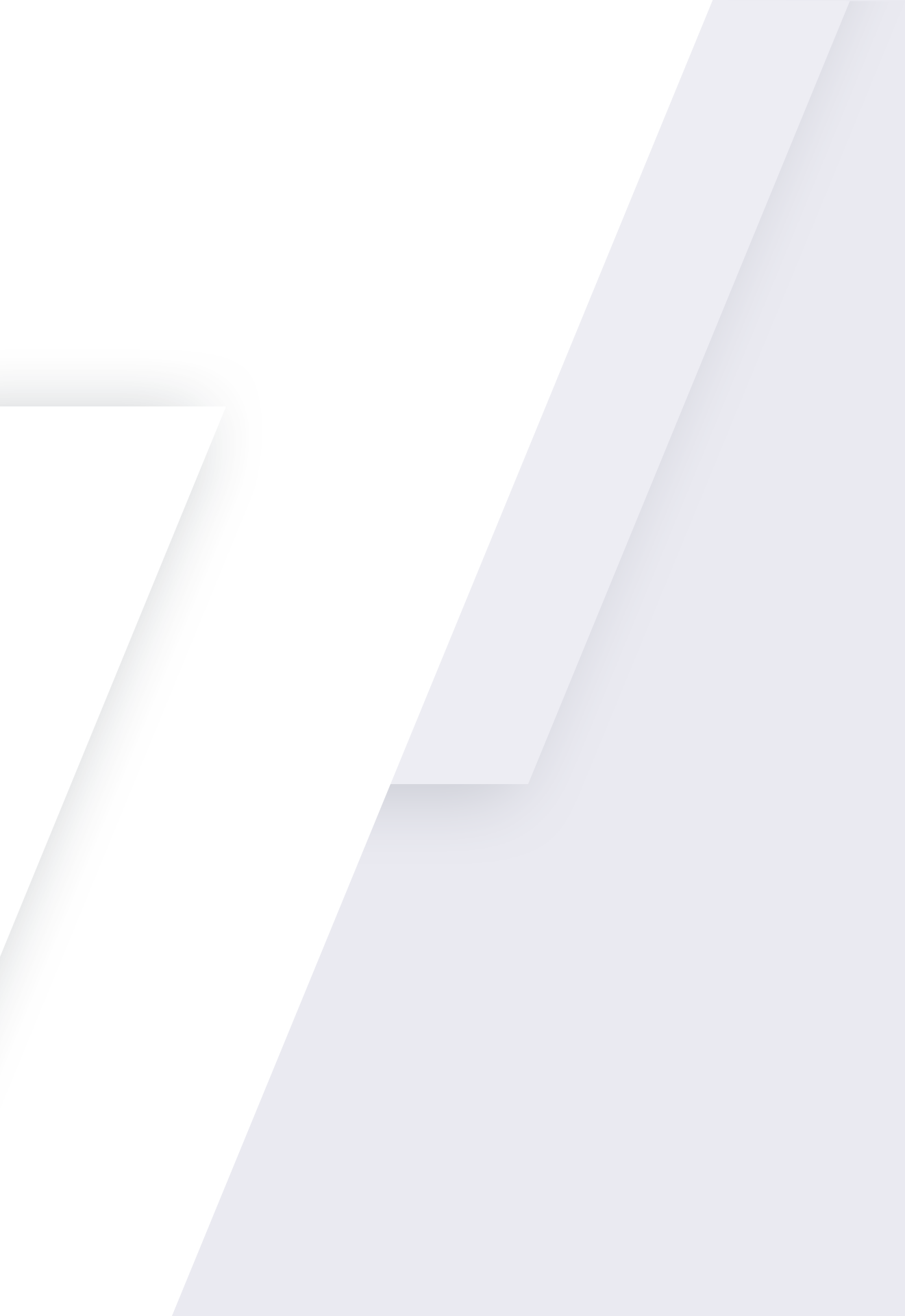 Expect nothing less than the highest quality of service. We will take care of your car as if it was our own because we know how important it is.
The Shop CT is great. I've been a customer since 2006 when i had my EVO IX. Jimmy, Lisa & Nick are great & always treat their customers well. The staff are friendly and professional. This is the only car shop i trust. Thank you The Shop CT!
Jack van Geldern
2022-06-23
Best shop for dyno tuning around!
The shop CT is awesome! One stop shopping for all of your car needs and to fulfill your fantasies. The crew there are knowledgeable, courteous, and professional. From the lovely Lisa , Conor , and the owner jimmy the gent. He s truly a vehicle czar. The secret to having a terrific experience there is to have jimmy and Conor walk you through your build and address your needs . They are both gentlemen and know their craft. I traveled to ct. for a simple tune on my 2020 wrx limited and I left there with a super car. Trust the experts and listen to the professionals , and you will be genuinely rewarded. Thanks guys, Jay
Highly recommend. Friendly staff- I spoke with Nick who was very helpful in answering all of my questions.
Meagan Schwarz
2022-05-18
Absolutely would highly recommend this place, Nik was so helpful in answering my questions on the phone, good pricing and offer so many services!
Great shop, have had a great experience taking in my 2015 S4. Quality work and friendly, helpful staff! Technitians are very knowledgeable. They definitely specialize in high performance vehicles! A+
After doing some research and reading reviews , decided to give The Shop CT a try. My experience has been excellent. I had some upgrades done to my vehicle . Make sure you ask for Connor he made the experience of upgrading my vehicle easy.
All though i had to tap into money I didn't need to for extra repairs the facts was it was beneficial in the long run. Good quality of work could improving communication but overall I got my worth done with my repairs, always room for improvements, I did notice my AC wasn't working till I actually needed it but didn't want to bother for something minor. Look forward to future business
A buddy recommended Jimmy. Brought my Focus ST to dismount my tires off my stock wheels and put them on my new wheels and then align my car. This took a bit longer than expected. Tires that were coming off the stock wheels came with the car when I bought it. One had a sidewall patch and I had no idea. Well that tire exploded when being removed. I bought 4 more tires. Jimmy was willing to eat the cost of the 4 new tires even though it was not his fault. Told him no and that I would pay for them. Even though I was there for a while, I had nothing but a good experience. Lisa and CJ were great and kept me updated the whole way. I will for sure recommend them to my other buddies and will come back for more work in the future.
Get In Touch With a Professional
Are You Ready To Make Sure Your Vehicle Looks And Runs Like New? Contact Us Today!
60 Watson Blvd, Stratford, CT 06615